The Government of India in its bid to keep a tab on the spread of Corona Virus in India, has taken yet another commendable step by launching The Aarogya Setu Mobile App for Android and iOS users. Here are 10 things you should know about the app.
1) The Aarogya Setu app uses Bluetooth, GPS and your mobile number to track if you have been in close proximity to someone infected with the COVID19 virus.
2) The Aarogya Setu app is available for both Android and iOS via the Google Play Store and Apple's App Store respectively.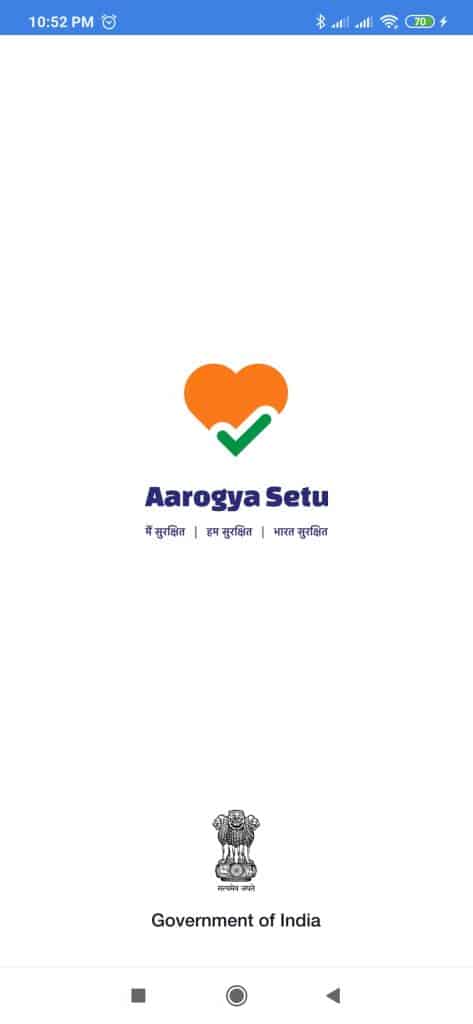 3) The Aarogya Setu app has been developed by NIC under public private partnership and you should double check the publisher name to avoid downloading fake apps.
4) The Aarogya Setu app alerts you if you are in the high risk or low risk category according to data collected by the Government of India. If in high risk, the app suggests steps accordingly.
5) The Aarogya Setu app provides details about test centers and COVID-19 help centers as per your location.
6) The Aarogya Setu app has a self – assessment section to help you determine the chances of being infected with the COVID-19 virus.
7) The Aarogya Setu is available in 11 Indian languages including English and Hindi.
It is highly recommended that the app should be downloaded and used for reference and information regarding the COVID 19 crisis.